Sweet & Perfectly Sized
"Savor the Perfect Balance of Sweetness and Flavor in Every Bite. Your Ideal Treat, Always Within Reach!"
Get Yours Now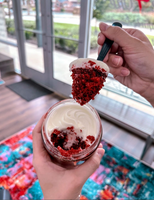 signature & classic favors
The Red Velvet
Our distinct red velvet cake has a bold, upfront taste of this unique cake like you've never seen before!  Click below to get one of your own!
Get one!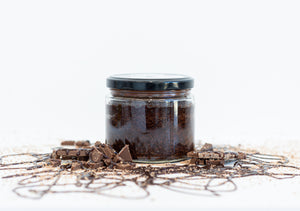 The Chocolate
Calling all chocolate lovers!  Our double chocolate icing and cake cup is a perfect combination and balance of icing and cake filling.  Try one today by clicking below!
I'M a chocolate lover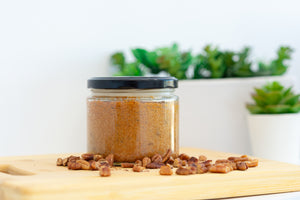 The Texas Pecan
Just adore the distinct flavor of Texas Pecan Cake and can't resist indulging in it? Well, we've got a delightful twist just for you! Savor the goodness of Texas Pecan Cake whenever you desire!
Yes, I do love Texas PEcan!
Flavors made for any craving